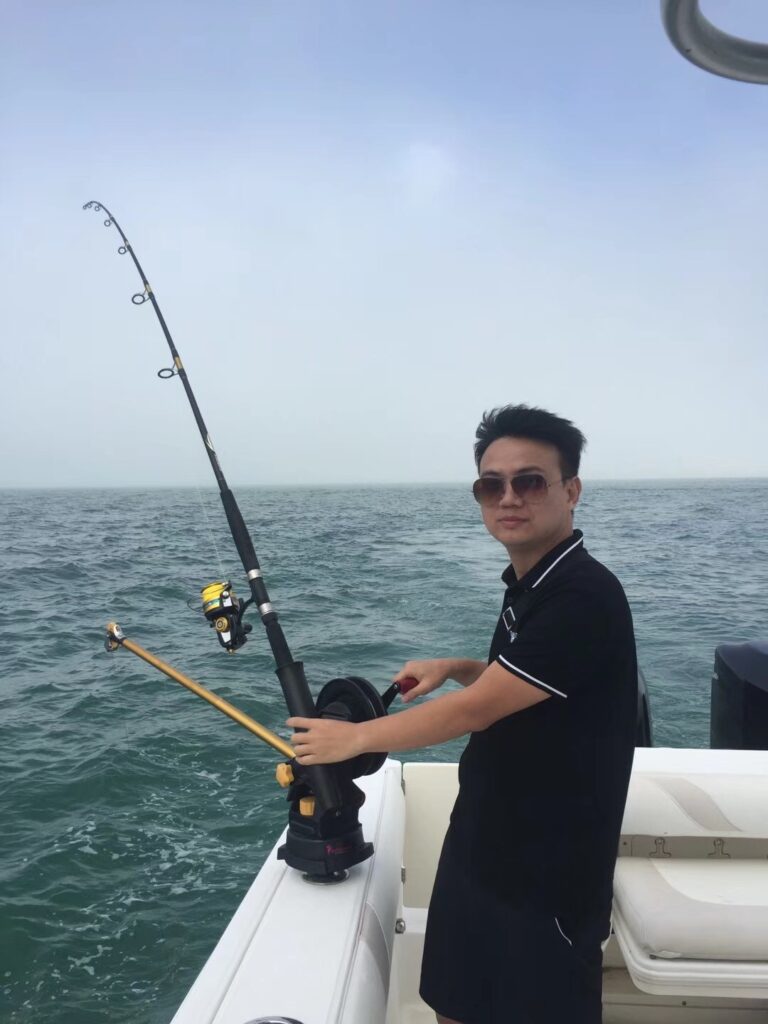 In Jul. 2004, graduated from Sichuan university of science and engineering with a bachelor's degree of Mechanical engineering.
In Aug. 2004, joined a Hong Kong funded mold-making company in Dongguan right after graduation, where he systematically learned the whole process of mold design and making, and successfully became a mold engineer, opening the prelude to his career in the mold-making industry.
In 2006, joined FRIWO GmbH (Shenzhen), the then largest supplier of mobile phone chargers in the world. As a mold engineer, he was involved in the engineering research and acceptance of most of the company's mold products. Here, he acquired his ability to communicate and coordinate in English with engineers and management teams from different countries, so as to achieve work objectives.
In 2008, joined a US-funded mold trading company, of which, the main scope of business was to purchase molds from China and then sell them to American clients. Since the boss and executives of the company were all Americans, it was difficult for them to accurately understand the price differences of different mold manufacturers, coupled with cultural differences and language communication barriers, leading to the fact that they had to repeatedly deploy management personnel in many positions. As a result, the prices of molds and plastic products sold to the end client were still relatively high. Jackie found that if the molds or plastic products of a manufacturer were able to be directly sold to the end client through Internet marketing, with the help of English-speaking engineers who could directly communicate orders and technical details with the client, the price could be cut by 30%-50% or more.
In 2010, Jackie founded Sositar and formally started his own mold-making business. At the very beginning, there were only 4 members in the team (2 toolmakers, a designer and himself). After more than 10 years of development, the company has attracted a cumulative total of over than 100 clients from across the globe. Jackie and his team have even been to more than 10 countries in Europe and America for a return visit to their clients. At the present, the company boasts 3 factories, each of which addresses a different need of the client.